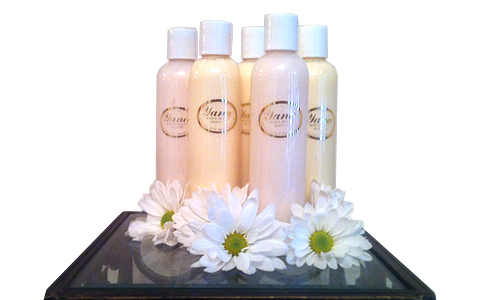 Hand & Body Creams
These creams from Yana offer luxurious skin relief for your hands and body, no matter your skin type. Moisturizing, while fast-drying, count on these creams for frequent relief and protection from dry skin, without any greasy residue.
Price: 8 oz - $30
Cocoa Butter Hand & Body Cream
Made with cocoa butter, mango, and sweet almond oil. Light, nourishing and moisturizing cream hydrates skin and improves elasticity. Use as often as desired.
Citrus Hand & Body Cream
Made with lemon, avocado, cocoa butter, and papaya essential oils. Use after showering or as often as needed on body and hands, concentrating on driest areas — elbows, knees and feet.
A New York City sales tax of 8.875% will be added at the time of purchase to all prices listed.